University Farms News - 2015
---
01/30/2015
Student to Meet With Nation's Ag Industry Leaders
Emily Loehmer, a Southern Illinois University Carbondale graduate student, wants to make an impact in public health nutrition. She'll have the chance to meet policy makers and experts in that area at the U.S. Department of Agriculture's Agricultural Outlook Forum next month as a participant in the Student Diversity Program, a section of the forum.
---
University Farms News - 2014
---
04/30/2014
"Research Rookies" Opportunity Gives Aggies Hands-On Experience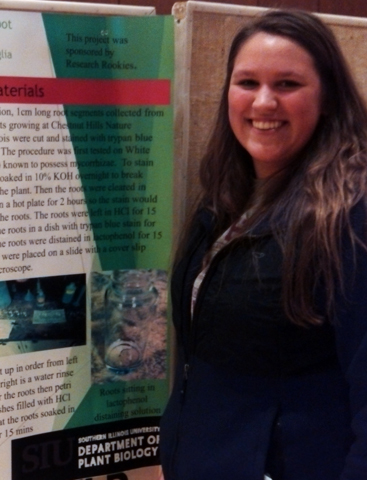 SIU Agriculture students gain hands on experience and work closely with university faculty through the Saluki Research Rookies Program.
---
04/29/2014
University Farms Hosts 2014 Spring Farms Tours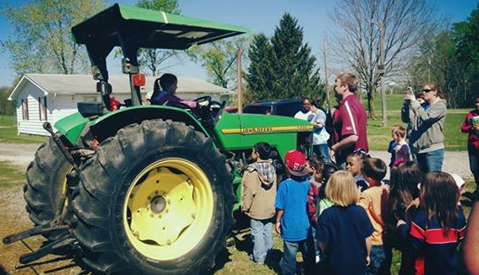 April is an extremely busy time on the farm, and last week was no exception! The College hosted its annual farm tours for local elementary schools.
---
04/23/2014
Busy Foaling Season Leads to Unique Hands-on Learning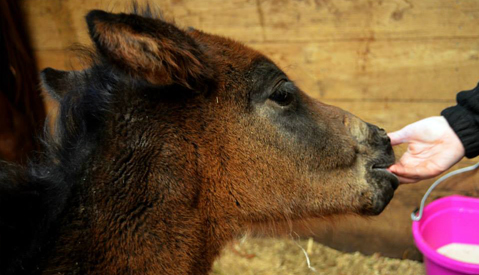 The Equine Center has had an eventful foaling season! Students experience unusual circumstances that will benefit their future equine careers.
---
04/10/2014
Belleville Research Experts Lend Advice on Weed Management
Check out the article in Illinois Farmer Today about the how researchers at the Belleville Research Center are helping farmers control weeks.
---
University Farms News - 2013
---
11/05/2013
Fun Had By All at First Annual Fall Festival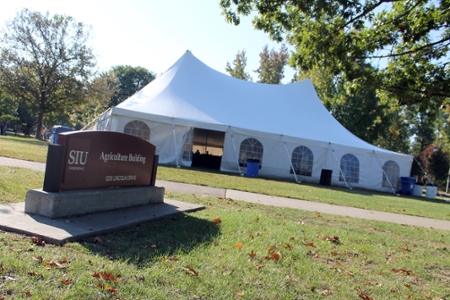 Over 350 visitors attended the Fall Festival and enjoyed a day filled with learning opportunities, food, hands-on activities and demonstrations.
---
10/03/2013
University Farms Hosts Soil Science Judging Contest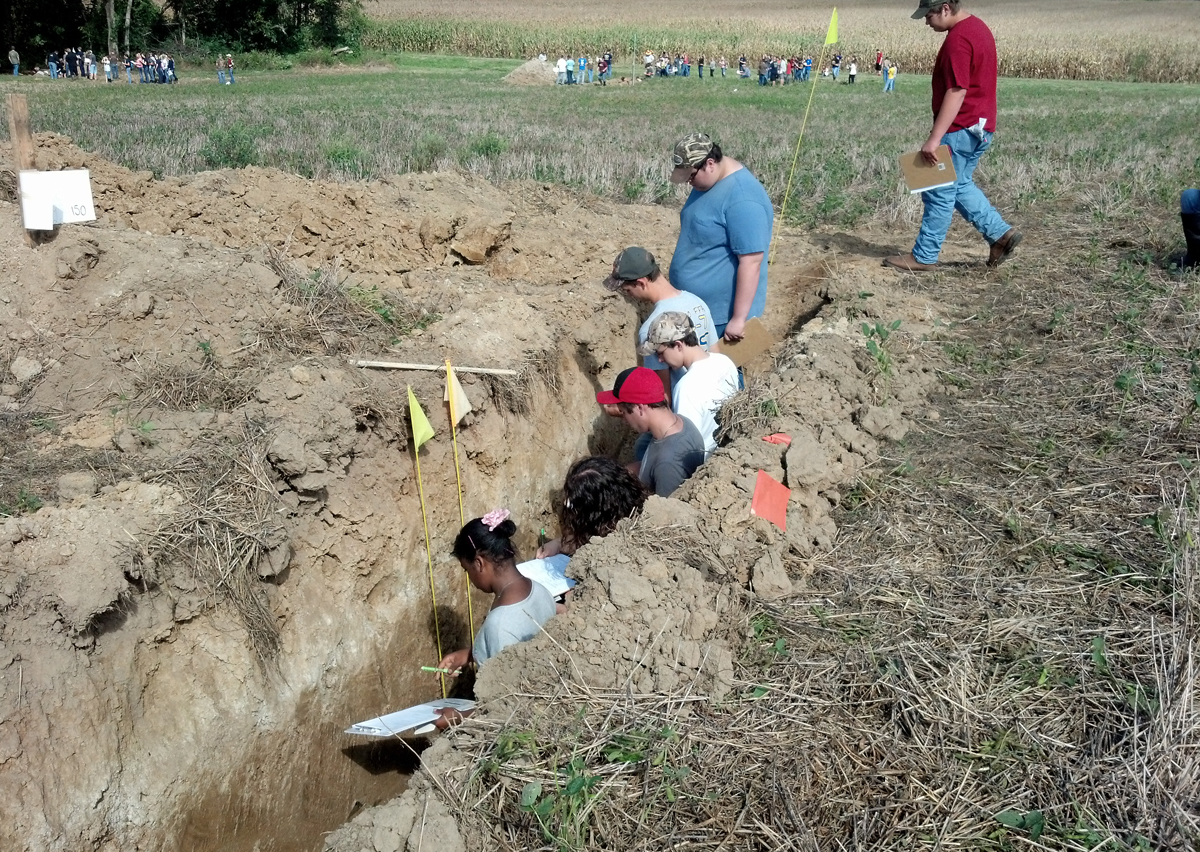 Area high school students visited University Farms to learn about soil science at the FFA sponsored Soil Science competition, and learn about forestry-related topics at Forestry Field Day.
---
10/03/2013
Forestry Has First Annual Field Day for High School Students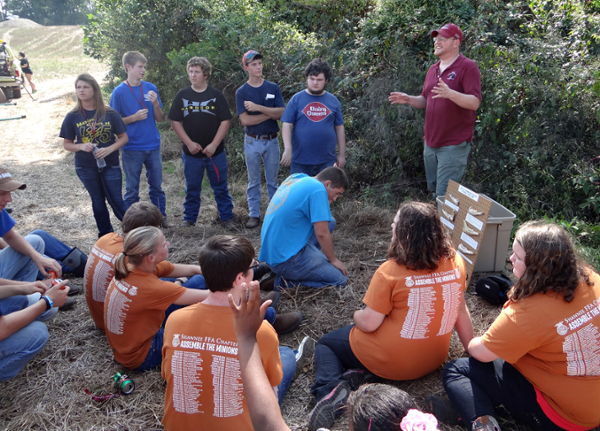 Area high school students visited University Farms to learn about forestry-related topics at the First Annual Forestry Field Day, and compete in a soil science competition sponsored by FFA.
---
University Farms News - 2011
---
01/14/2011
"Green Partnership


Dr. Amer AbuGhazalah was awarded at $51,000 grant from the University's "Green Fund" to partner with the dining halls on campus in an effort to convert used canola oil to biodiesel and cattle feed.
---
University Farms News - 2010
---
10/11/2010
University Farms Likes "Ewe"


At one time, the College offered courses related to sheep. However, the little lambs left campus years ago. But a growing interested in small, more manageable ruminants has the College bringing back the animals. Five Lincoln longwool ewes have moved into the Beef Center at University Farms.
---
03/26/2010
Industry Group Lends Hand In Horse Barn Reconstruction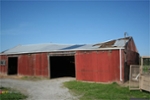 The Illinois Equine Industry Research and Promotion Board had pledged to assist the College of Agricultural Sciences with funding to replace a horse barn used for teaching, research and breeding. In the storm of May 8, 2009, the building was one of several structures destroyed at University Farms.
---
University Farms News - 2009
---
05/20/2009
Can You Say "Derecho"?
According to the National Weather Service, a "derecho" is a "widespread and long-lived windstorm that is associated with a band of rapidly moving showers and thunderstorms." To the residents of Carbondale, the "derecho" that hit on May 8, 2009 was a disaster like none had ever witnessed before.
---
University Farms News - 2008
---
04/30/2008
Dairy Center Expands Research And Teaching Opportunities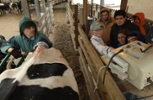 Last December, two new hoop-style buildings were built at the SIUC Dairy Center on McLafferty Road. The structures were built to replace two old-style stall housing facilities and a small research barn/feeder shelter.
---