Agribusiness Economics News - 2015
---
10/27/2015
New Agribusiness Economics Faculty Member Eager to Collaborate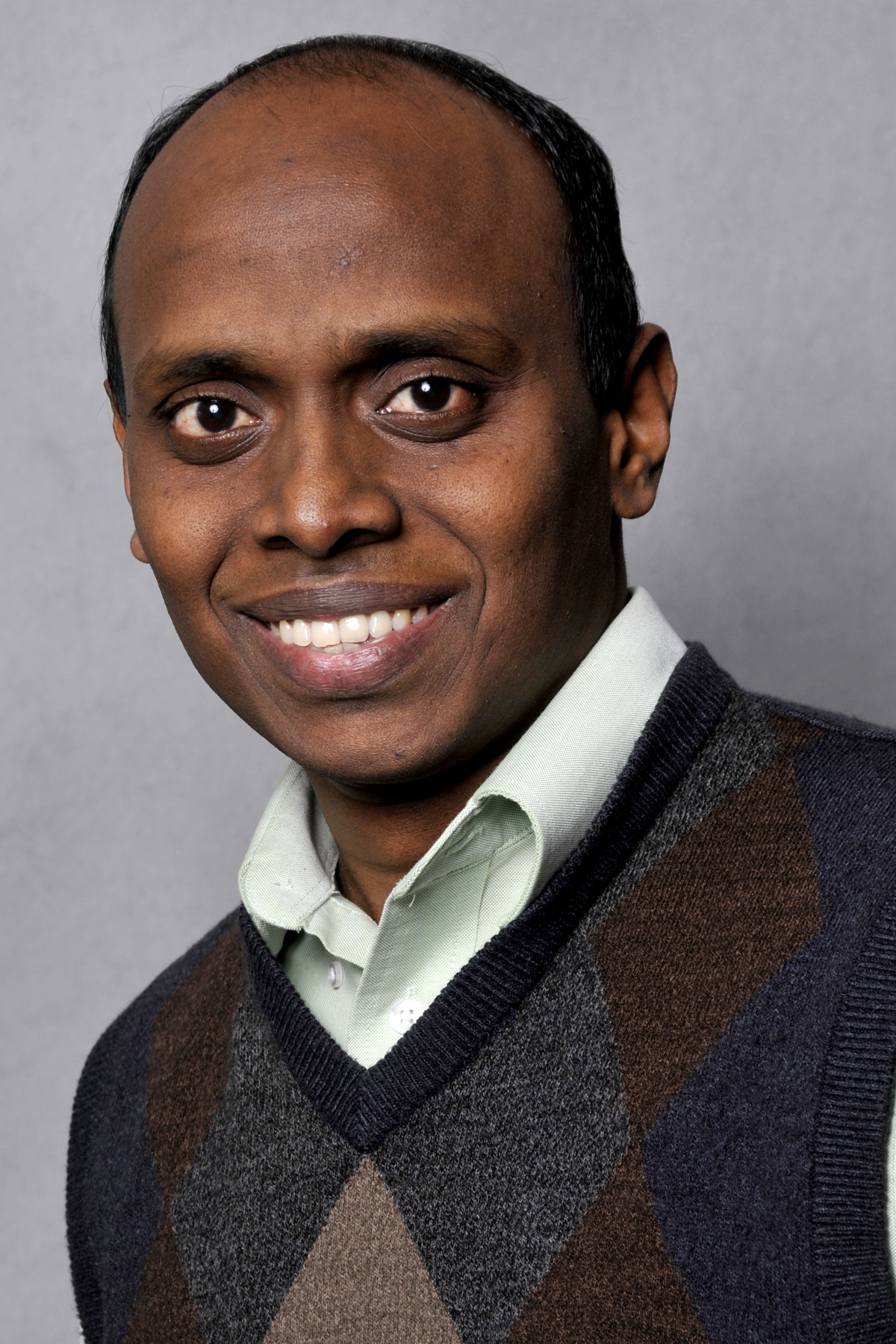 Before he'd even been at Southern Illinois University Carbondale a full month, Jebaraj Asirvatham (call him "Jeb") was already looking to collaborate with his colleagues and get involved with community research.
---
04/20/2015
Agribusiness Student is Student Employee of the Year by Andrea Hahn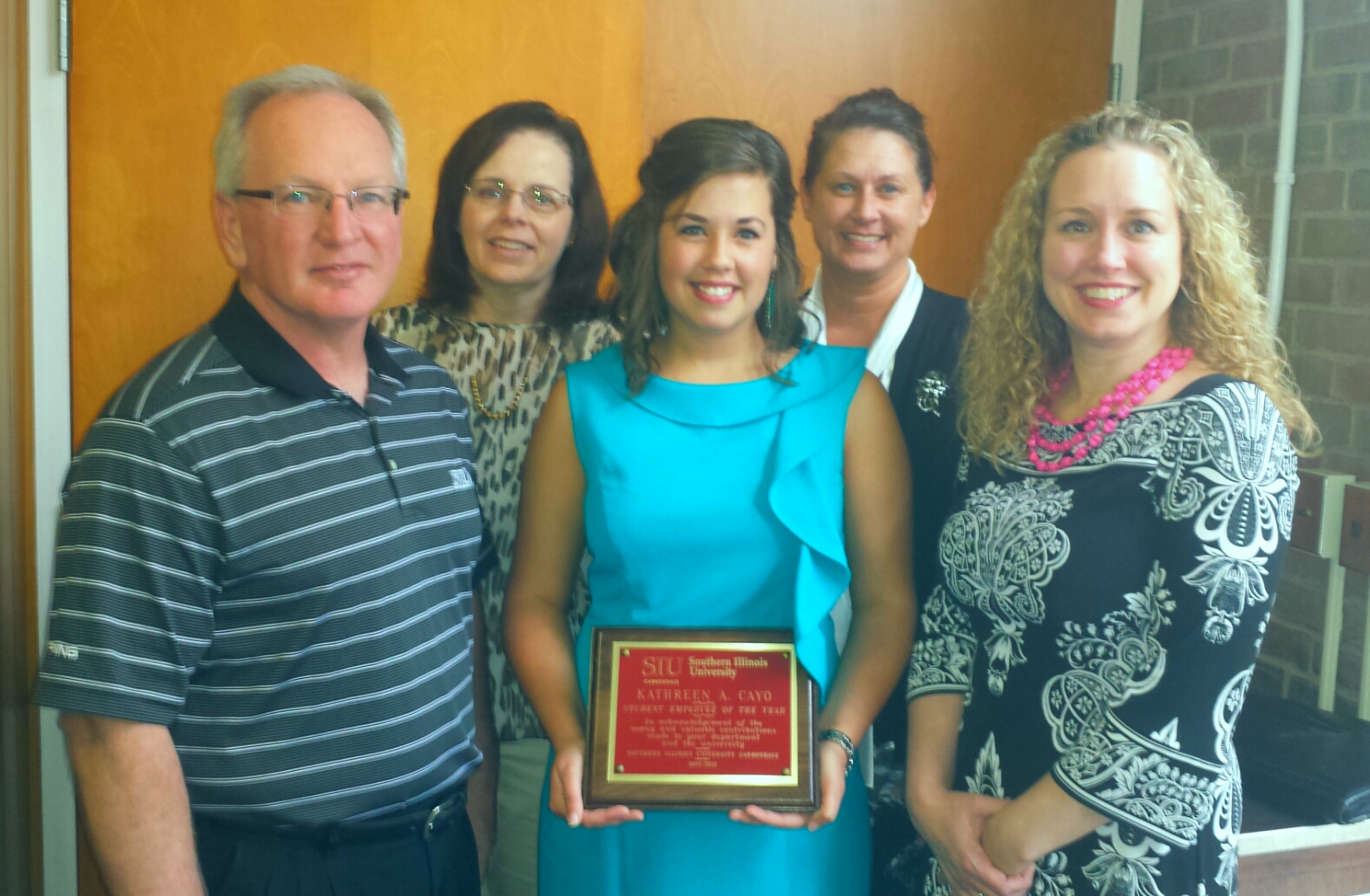 Kathreen "Katie" Cayo, a senior agribusiness economics major from Smithsboro, is the 2015 Student Employee of the Year at SIU.
---
01/30/2015
Student to Meet With Nation's Ag Industry Leaders
Emily Loehmer, a Southern Illinois University Carbondale graduate student, wants to make an impact in public health nutrition. She'll have the chance to meet policy makers and experts in that area at the U.S. Department of Agriculture's Agricultural Outlook Forum next month as a participant in the Student Diversity Program, a section of the forum.
---
Agribusiness Economics News - 2014
---
05/11/2014
Department Welcomes New Chair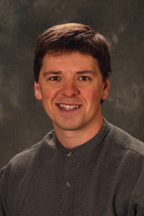 On January 1, 2014, the Department of Agribusiness Economics welcomed Dr. Ira Altman as the new Department Chair! Welcome!
---
05/06/2014
Farmers' Reaction to Climate Changes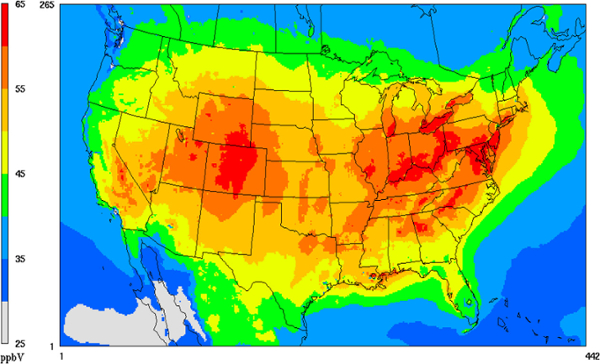 Research projects within the ABE Department look to evaluate the impacts of recent weather trends and future policy changes on local farmers.
---
Agribusiness Economics News - 2011
---
02/28/2011
College Receives Award For Afghanistan Efforts


As part of its ongoing global education efforts, the College of Agricultural Sciences was more than happy to step-up to the plate and partner with the US National Guard to train soldiers involved with an agribusiness development team. Fifteen of the College's faculty helped train 22 soldiers at the SIUC farms in preparation for their deployment to Afghanistan. The objective for the training was for the team to assist with rebuilding the rural and cultural infrastructure in Afghanistan.
---
Agribusiness Economics News - 2010
---
09/15/2010
NSF Grant Focuses On Predicting Water Usage And Quality

Dr. Silvia Secchi, Assistant Professor of Agribusiness Economics, is working with a multi-disciplinary team of researchers at SIUC on a $1.43m grant from the National Science Foundation to examine the response of Midwestern farmers to climate changes.
---
03/05/2010
Student Assists With Energy Research Project


Kristen Woods, a senior in Agribusiness Economics is spending her time assisting Dr. Silvia Secchi with research into public sector initiatives aimed at fostering production of a variety of renewable energy sources. Woods' work focuses on identifying federal and state efforts that assist alternative energy producers, and how those efforts have changed energy production.
---
Agribusiness Economics News - 2009
---
02/18/2009
Environmental Scientists Study Impact Of Corn-Based Ethanol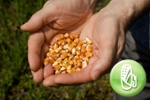 Agribusiness Economist, Dr. Silvia Secchi, is part of a team of environmental scientists and statisticians taking a closer look at the costs and benefits of corn-based ethanol production.
---
Agribusiness Economics News - 2008
---
08/12/2008
Department Welcomes New Faculty Member


This fall, the Department of Agribusiness Economics welcomed Dr. Silvia Secchi to its ranks. Secchi will focus her teaching and research in the area of energy economics and policy.
---
04/30/2008
Scientist Suggests Ethanol By-Product For Use In Livestock Feed


When biomass is transformed into fuel, it creates a byproduct called "glycerol." At present, there is no real value for this "glycerol." Dr. Amer AbuGhazalah, an animal scientist at SIUC, proposes that the glycerol could be an acceptable livestock feed supplement for corn.
---
Agribusiness Economics News - 2007
---
09/20/2007
Economist Investigates Impact Of FutureGen Project


Dr. Ira Altman, Agribusiness Economist, states that the county that lands the new FutureGen project could score a big boost to their economy. FutureGen is a project in the works that hopes to produce a low-pollution energy from coal.
---
09/06/2007
Ethanol Is Here To Stay!


Dr. Matthew Rendleman states that "Thirty-four percent of this country's corn crop now goes to the category that includes the manufacture of ethanol." Rendleman, an agribusiness economist, believes that ethanol is actually a "maturing industry." It has been around for decades, but further technological advancements could help push it to the forefront of alternative fuels once again.
---
Agribusiness Economics News - 2006
---
12/12/2006
Professor Works With Doctoral Student To Create Computer-Aided Modeling Program


Dr. Luba Kurkalova (Assistant Professor) is working with Mark E. Carlos (doctoral student, ERP) to create a computer-aided modeling program to provide analysis of the relationships between economics factors and environmental results.
---
01/17/2006
Agriculture Students Have Good Job Prospects


Dr. Kim S. Harris, Associate Professor of Agribusiness Economics, predicts a fertile career field for college seniors and those coming up behind them; particularly in the areas of food, agriculture and natural resources.
---
Agribusiness Economics News - 2005
---
06/23/2005
Professor Visits Afghanistan To Assist With Rebuilding Efforts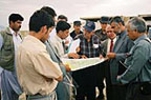 Dr. Phillip R. Eberle (Associate Professor) and Dr. Oval Myers (Professor Emeritus) went to Mazar, Afghanistan as part of a join effort with the University of Illinois and Northwest Frontier Agricultural University in Peshawar, Pakistan aimed at rebuilding Balkh University's agriculture programs.
---