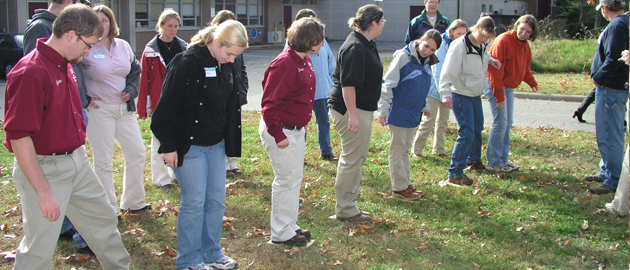 Agricultural Education Association/ IAVAT Student Branch
Club Overview:
The Agricultural Education Club is a student branch organization to the Illinois Association of Vocational Agricultural Teachers (IAVAT). Club membership includes agricultural education majors and provides students with the opportunity to enhance their communication and organization skills. Its major purpose is to provide support and a social environment that will enable education majors to share experiences and develop networking skills with professional teachers and peer institutions statewide.
Club Officers:
President: Kendra Flood
Vice-President: Vanessa Williams
Secretary: Cody Suddeth
Treasurer: Alexa Jacobs
Reporter: Gabriel Wrye
Club Advisor:
The Agricultural Education Club takes part in several events throughout the year. Below is a press release regarding a current activity in which the group participated.
Links:
If you would like additional information about the Agricultural Education Club, please contact: