2016 News
---
November 27, 2016
Navigating New Food Safety Rules
One of the first steps in helping local food producers cope with new food safety laws is figuring out what information they need.
---
July 07, 2016
Researchers Shining Light on Food Waste, Freshness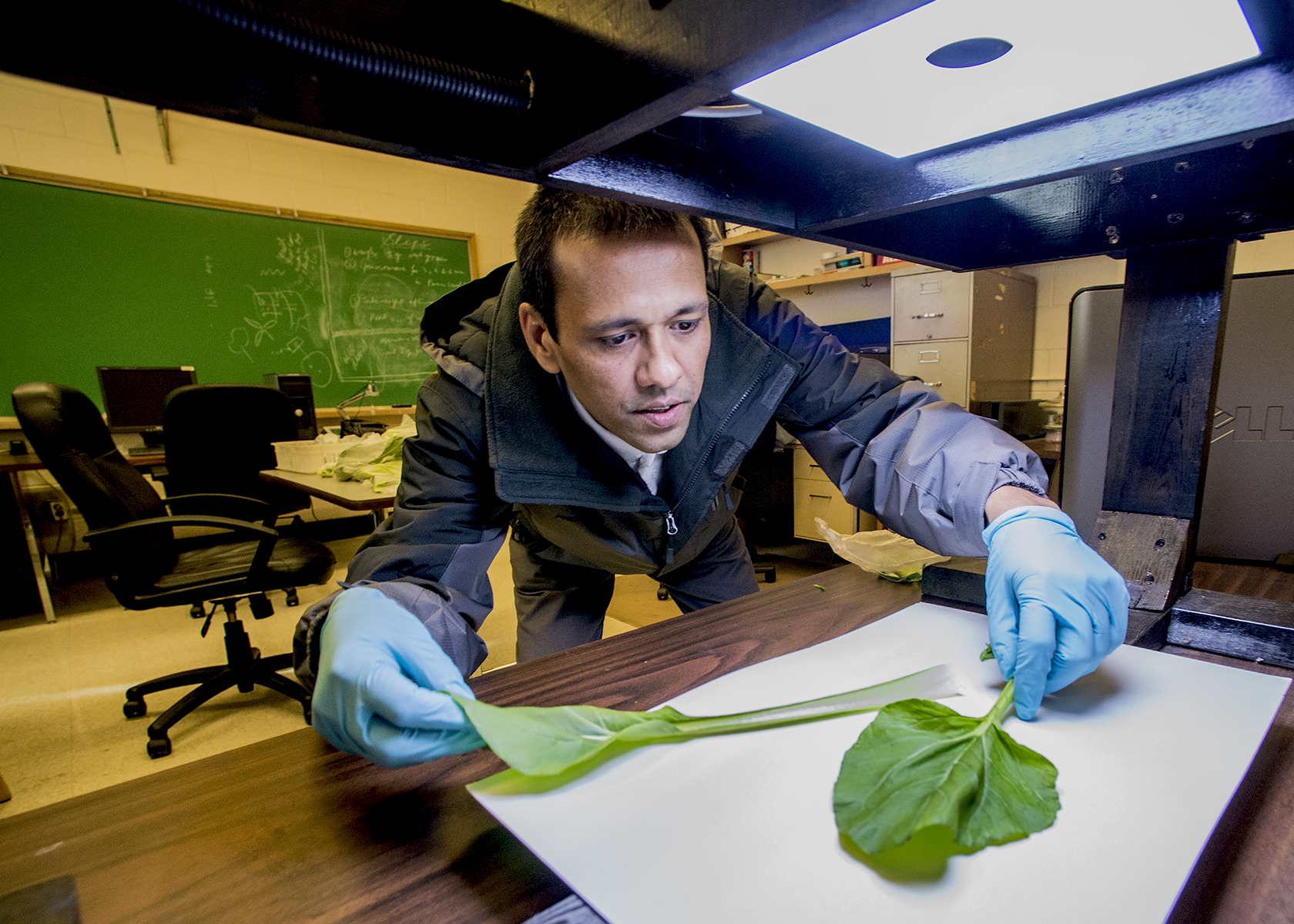 Ruplal Choudhary, a bioprocess engineer and associate professor of plant, soil and agricultural systems, and other researchers at Southern Illinois University Carbondale are working at several stages of the farm to table (and beyond) cycle to find ways to reduce waste without sacrificing nutrition and taste.
---
June 06, 2016
College of Agricultural Sciences Fall 2016 Career Fair
Please join us for the College of Agricultural Sciences Fall 2016 Career Fair. The date is set for September 22 at the College of Agricultural Sciences building at SIU Carbondale.
---
June 03, 2016
Developing a Statewide Prescribed Fire Needs Assessment for Illinois
In the Spring of 2012, Dr Charles Ruffner received an IDNR State Wildlife Grant (WPF #12-L12W) to investigate and report on the Prescribed Fire needs of the state of Illinois using a survey document disseminated to the over 500 prescribed fire practitioners across the state.
---
April 27, 2016
Annual Bull Test Sale Includes Video Bidding

The 2016 performance-tested bull sale at SIU resulted in the highest sale average at the event in the past 10 years and the second highest sale average yet.
---
April 26, 2016
Field Camp Leads to Park Service and Forestry Service Careers
For Logan Park, it was a five-month hike on the Appalachian Trail that set him on his career path. For A.J. Neilan, it was a summer of volunteer work – and Park's forestry summer camp.
---
April 25, 2016
Walters Brings Vegetable Savvy to Morocco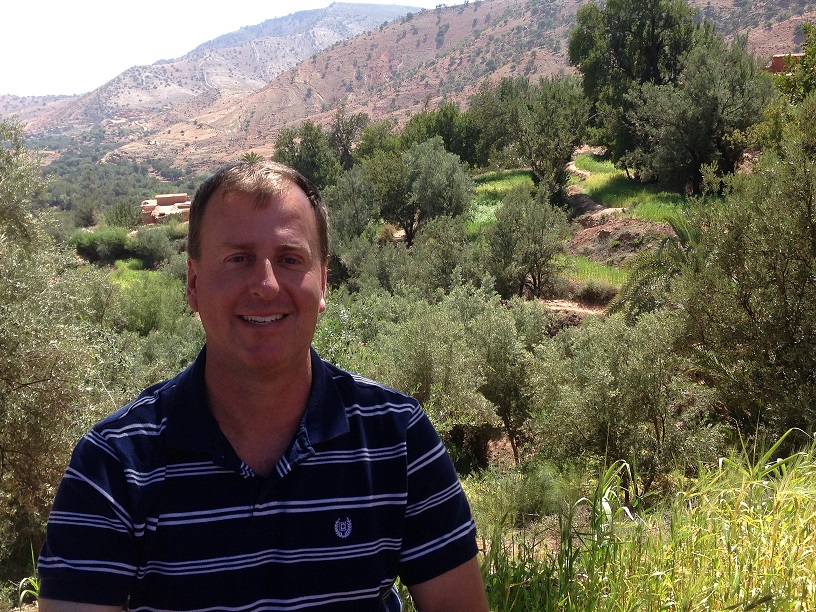 Consumers want consistency. They want to buy a pepper that's the same size as other peppers, and they want carrots the same color as other carrots. That seems simple enough.
---
April 22, 2016
Meet the College of Agricultural Sciences Academic Advisors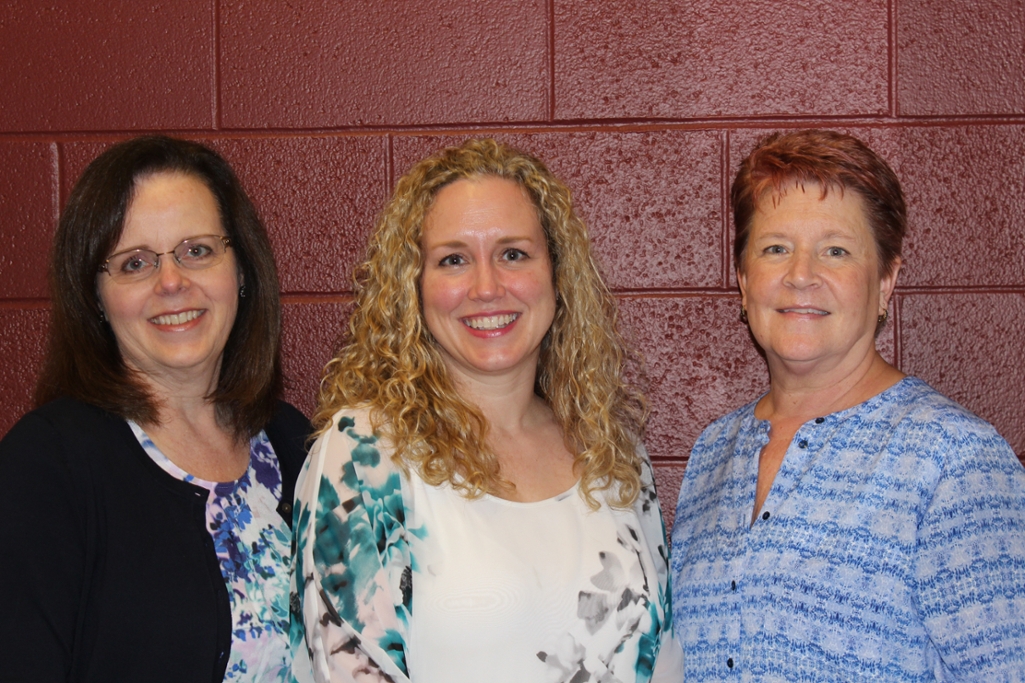 They can make the difference between graduating on time and taking an extra semester, they can help students narrow focus to a major that suits them best or they can help students see the bigger picture and discover a career goal they never knew they had. They are the academic advisers for the College of Agricultural Science.
---
April 21, 2016
64th All Ag Banquet Honors Faculty, Students and Alumni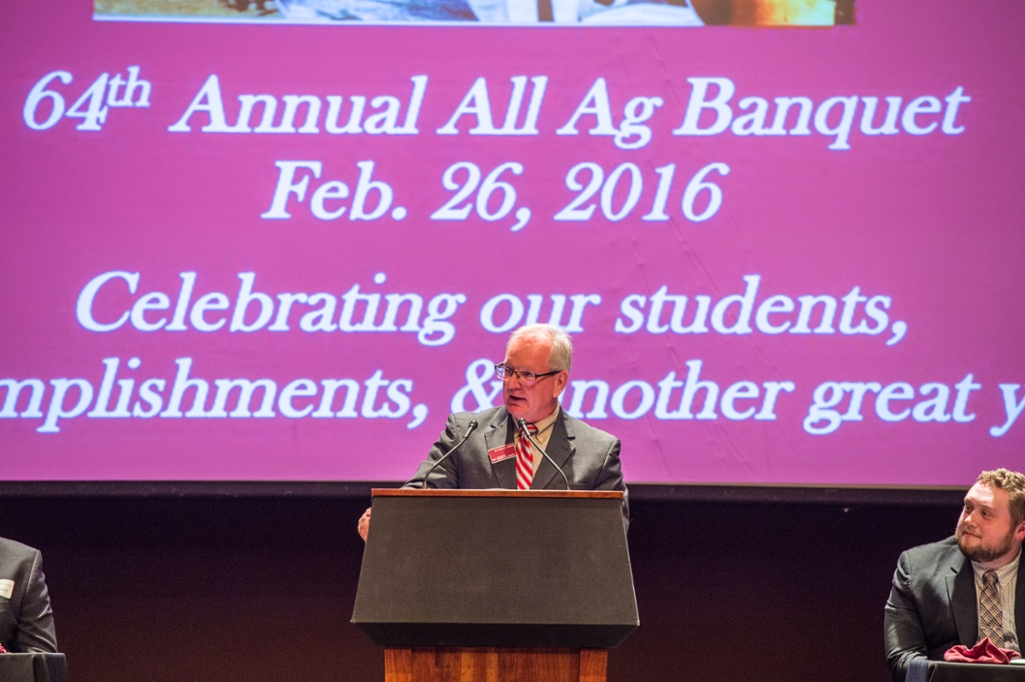 The College of Agricultural Sciences honored students, faculty and others during the annual "All Ag Banquet."
---
April 20, 2016
News Briefs
Brief bits of news from the College of Agricultural Sciences.
---