2013 News
---
December 10, 2013
Student Spotlight - Hunter Adams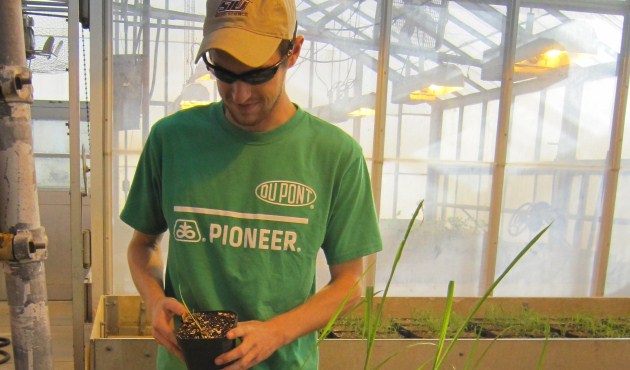 Hunter Adams is a Herbicide Resistant Weed Investigator. His work involves processing seed, propagating plants and evaluating herbicide efficacy.
---
November 25, 2013
Student Spotlight - Amanda Weidhuner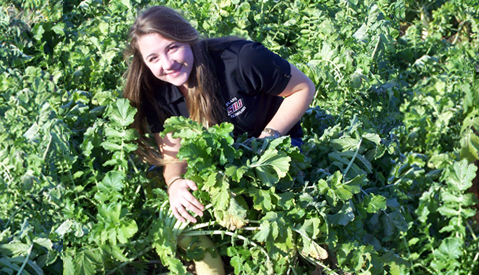 As a REACH Award recipient, Amanda Weidhuner is working on a research project on plant production. She is investigating cover crops and their impact on spring broccoli.
---
November 05, 2013
Fun Had By All at First Annual Fall Festival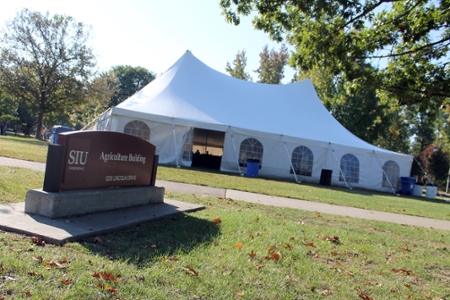 Over 350 visitors attended the Fall Festival and enjoyed a day filled with learning opportunities, food, hands-on activities and demonstrations.
---
October 29, 2013
Trees are Tutors in SIU Forestry Program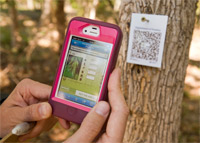 Trees have taken the role of tutors for students in a tree identification course, with the aid of QR codes.
---
October 09, 2013
College Welcomes Visitors to First Annual Fall Festival


The First Annual Fall Festival is being held on Friday, October 18. Come join us for some fun, food and learning opportunities.
---
October 08, 2013
Department Welcomes New Chair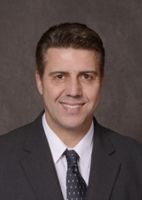 On August 16, 2013, the Department of Animal Science, Food and Nutrition welcomed Dr. William Banz as the new Department Chair!
---
October 03, 2013
University Farms Hosts Soil Science Judging Contest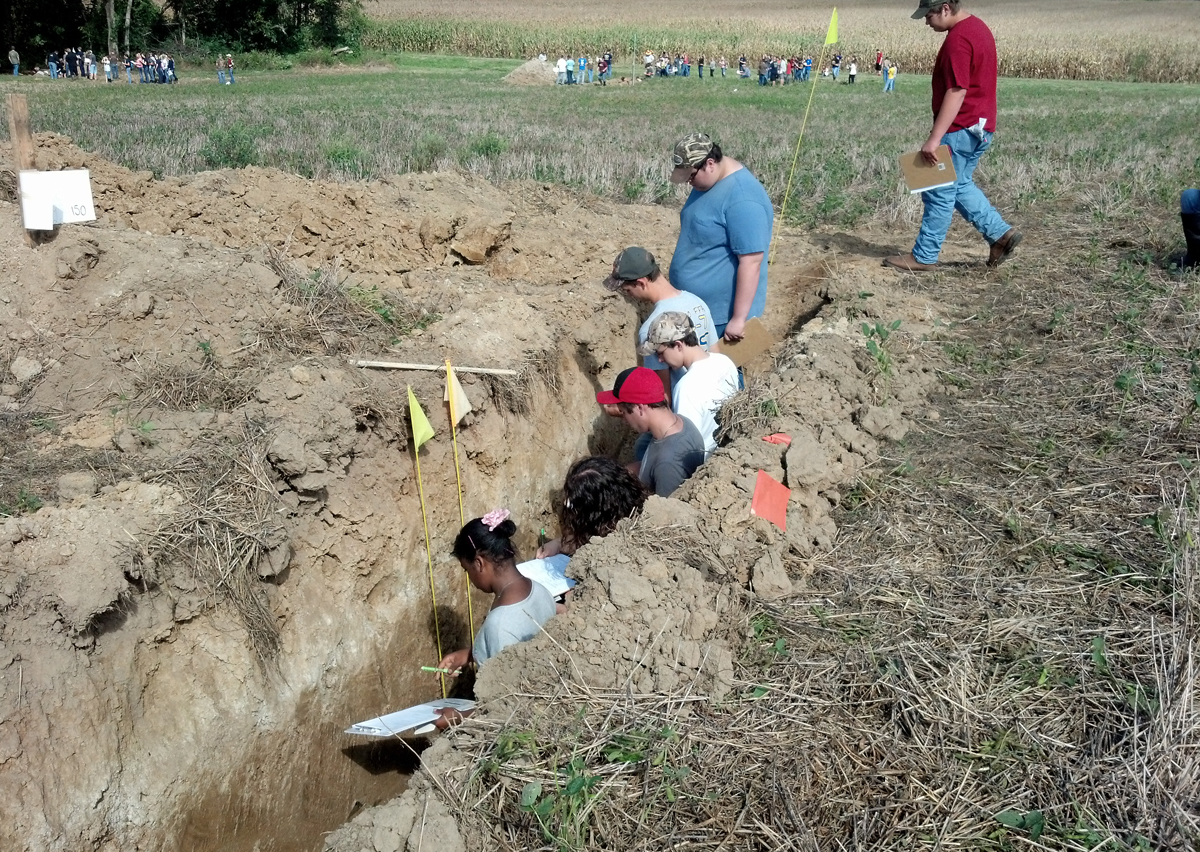 Area high school students visited University Farms to learn about soil science at the FFA sponsored Soil Science competition, and learn about forestry-related topics at Forestry Field Day.
---
October 03, 2013
Forestry Has First Annual Field Day for High School Students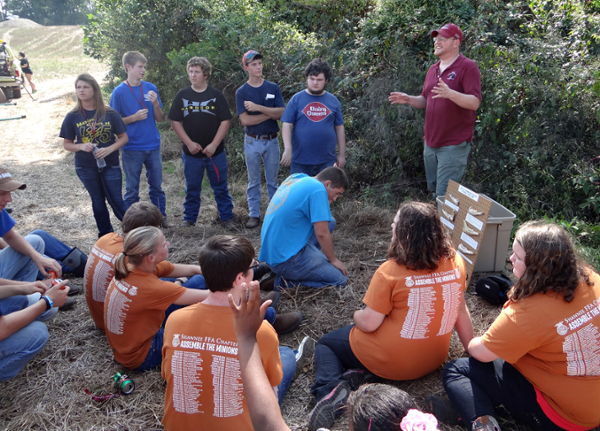 Area high school students visited University Farms to learn about forestry-related topics at the First Annual Forestry Field Day, and compete in a soil science competition sponsored by FFA.
---
September 23, 2013
Forestry Team Wins Competition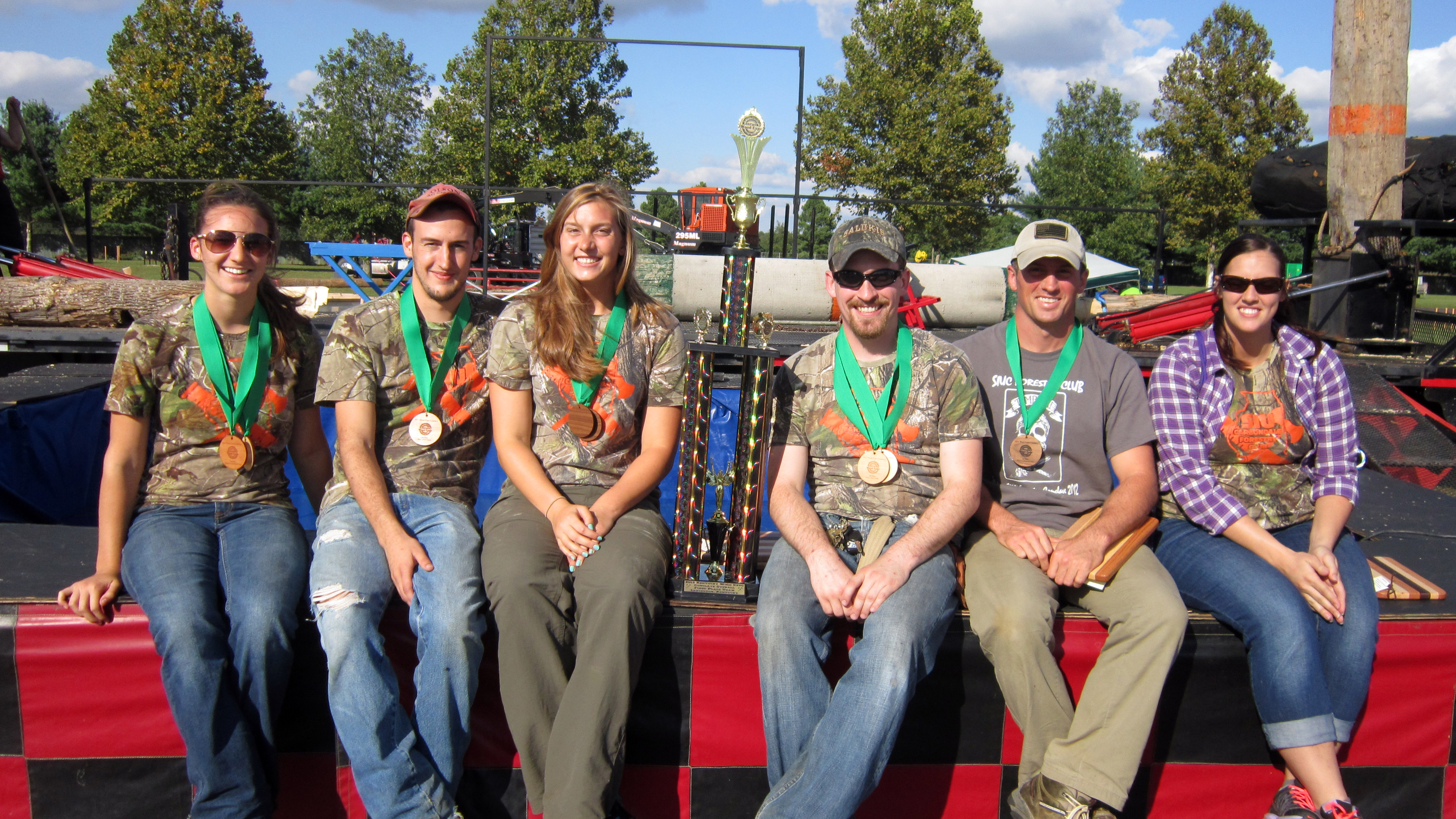 On September 21, the Forestry Team traveled to the Kentucky Wood Expo to compete against teams from the Midwest in a forestry competition. The team landed first place!
---
September 20, 2013
2013 Fall Career Fair Huge Success!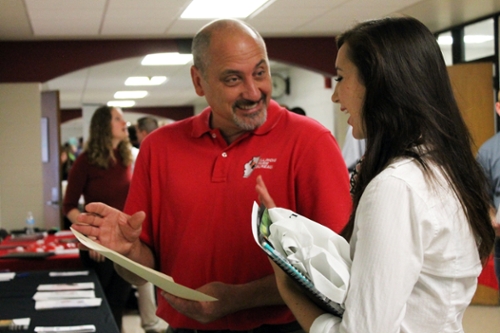 On September 19, the College of Agricultural Sciences hosted over 30 employers at its annual Career Fair. Students met with employers, scheduled interviews … and are on their way to landing their dream JOB!
---
July 09, 2013
Ag Dean Chairs Summer School Task Force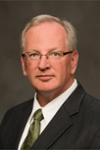 Dr. Latour served as chair of the Summer Enrollment Task Force.
---
May 29, 2013
SIU Researcher Developes New High-Yield Soybean


Farmers looking for a high-yield soybean variety with built-in disease resistance may want to check-out Saluki 4313. The seed variety developed by Dr. Stella Kantartzi has produced great results in USDA uniform tests.
---
May 14, 2013
Student Spotlight - Nick Frederking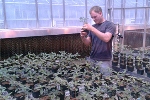 As an undergraduate, Nick Frederking worked as a herbicide-resistant weed investigator. He performed data collection, plant propagation and evaluated plant/seed samples.
---
May 08, 2013
Five SIUC Crop Science Majors to Receive ISA Scholarships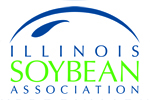 Congratulations to SIUC crop science majors receiving scholarships from the Illinois Soybean Association. The five students receiving awards are Elliott Engele (Nashville, IL), Ben Hutchcraft (Ewing, IL), Collin Lynch (Taylorville, IL), Kevin Schabacker (Chana, IL), and Madison Knezwik-Smith (Hamel, IL). The scholarships winners were selected on the basis of exceptional academic ability, leadership and financial need.
---
May 07, 2013
Student Spotlight - Joseph Huebener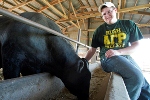 Joseph Huebener recently completed an Undergraduate Research Assistantship at the Beef Evaluation Station. Huebener cared for 52 bulls by assisting with data collection, animal care, and feeding.
---
May 07, 2013
Student Spotlight - Amelia Stratman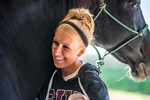 Amelia Stratman's love for horses and aspirations of being a veterinarian led her to enroll in the Equine Science program. Her job at the Equine Center enables her to assist with sonograms, breeding and foal care.
---
April 22, 2013
Excellence in Undergraduate Research


Julie Schroeter has demonstrated excellence in her undergraduate research. She will begin working on her Master's of Science degree this fall in Dr. Small's Fish Physiology Lab.
---
March 19, 2013
Horticulture Club PLANET Results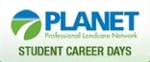 Congratulations to the Horticulture Association students who participated at the 2013 PLANET Student Career Days. The team placed 44th out of 63 teams.
---
January 18, 2013
Council Accepting 'Green' Project Applications - Christi Mathis
The SIU Sustainability Council is accepting applications for a new funding cycle for "green" projects on campus. The application deadline is March 22, with the announcement of winning projects set for Earth Day, April 22.
---