Southern Illinois University | Forestry
Forestry: It's Your Nature to Explore.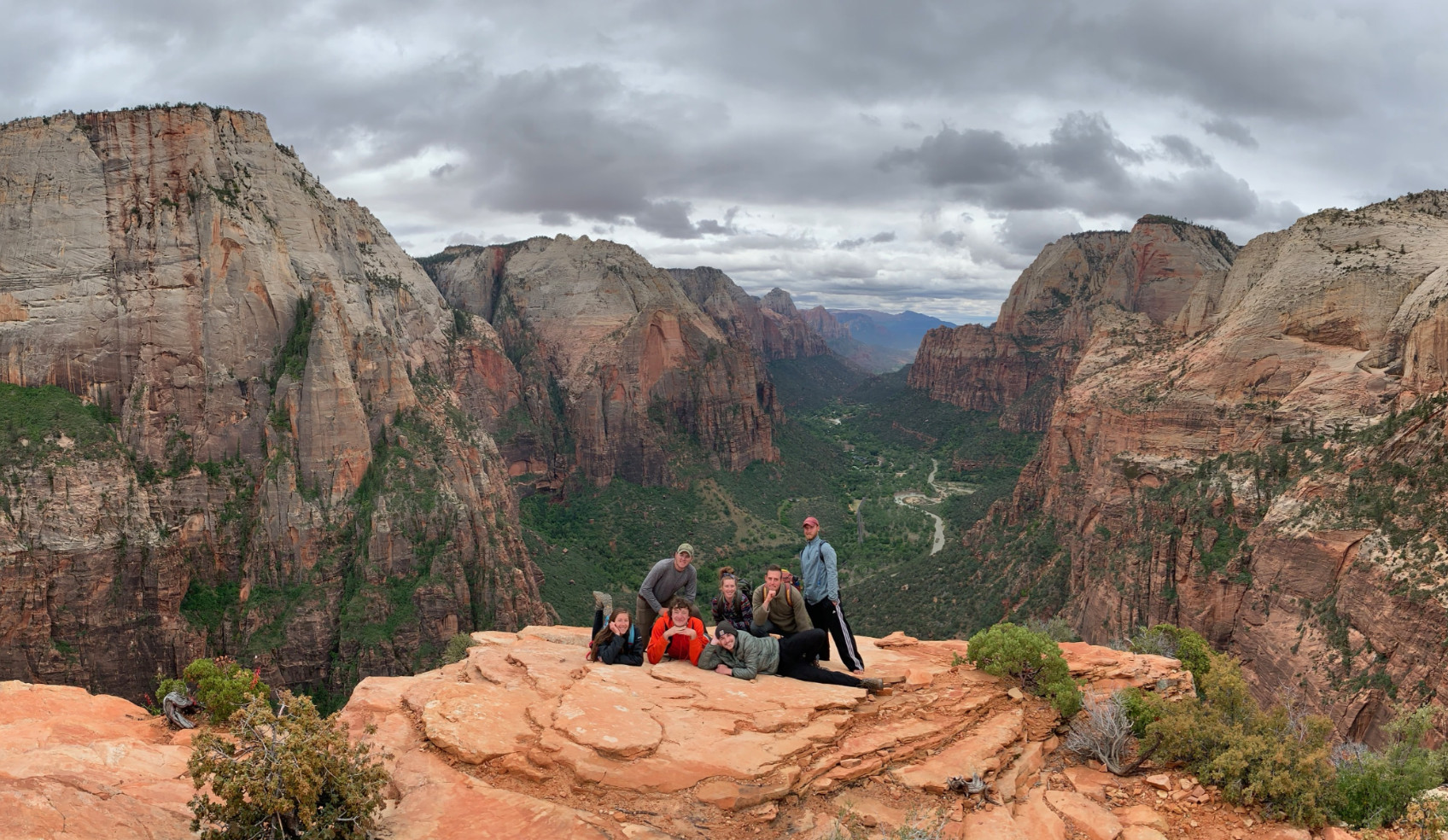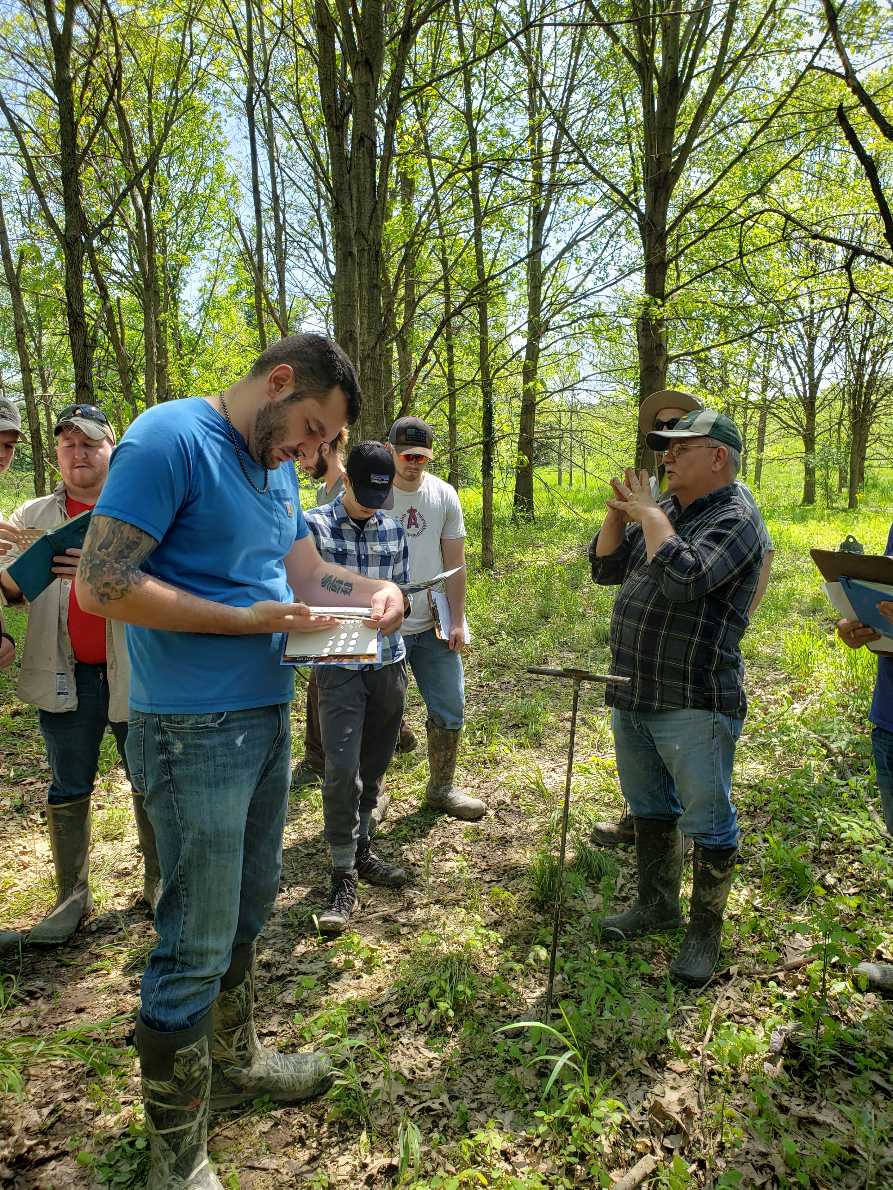 It's All About the Resources.
Bordered by the two most voluminous rivers in the nation and surrounded by over 270,000 acres of the Shawnee National Forest, we've learned how to be in the center of the action. Add in the Trail of Tears State Forest, Crab Orchard Wildlife Refuge and our own 3,000 acres of SIU forest and research plots, and you'll find plenty of space for all your career goals and learning ambitions.
We believe the most valuable learning happens outside of the classroom, which is why we offer opportunities to meet your diverse interests. Whether you are looking for international study, hands-on research or practical connections with industry leaders, our outstanding faculty are ready to equip you and guide you every step of the way.