Welcome From The Chair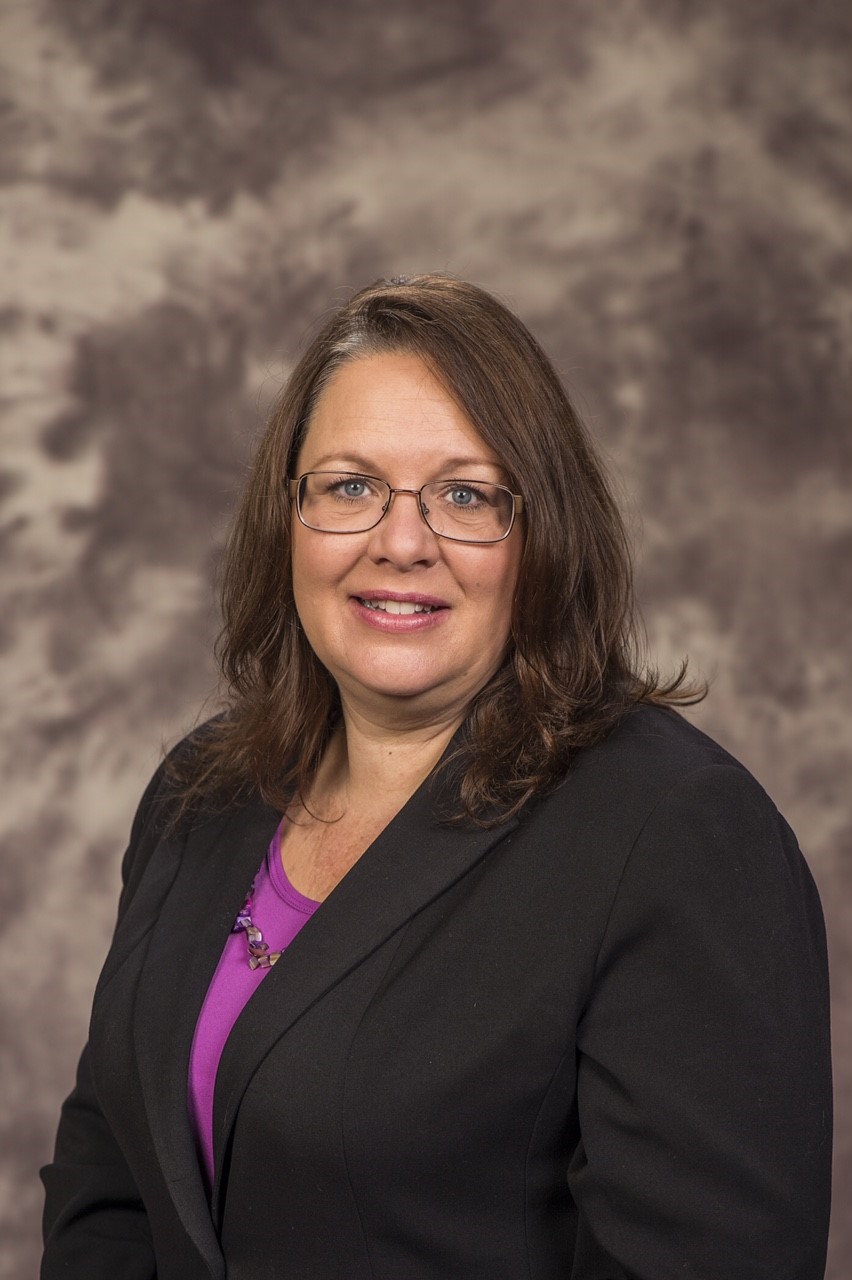 Future Salukis!
I would like to personally invite you to enroll in the Department of Plant, Soil and Agricultural Systems in beautiful southern Illinois. According to USA Today (https://www.usatoday.com/story/money/
personalfinance/2015/01/31/cheat-sheet-highest-paying-degrees/22478439/) Agriculture and Natural Resources is one of the 5 top paying degrees in 2015.  We are proud to say that you will "Grow With Us" in all of the department's academic degree training programs.  We have three undergraduate bachelor's degrees each with specializations or emphasis areas.  These degrees include: 1) Agricultural Systems and Education, 2) Horticulture and 3) Crop, Soil and Environmental Management.  We also offer a master's degree in Plant, Soil and Agricultural Systems.  To learn more about these programs, please see our link on the College of Agricultural Sciences website at coas.siu.edu.
Our community of faculty, staff and current students care about creating opportunities that will prepare you for a successful, professional future.  Our courses guide students through theory as well as provide "hands on" experience by utilizing portions of the college's 2,000 acre working farm.  This farm is located adjacent to campus so that our students have access to paid work positions as well as outside learning and demonstrations.  Our department uses more than 600 of these acres for row crop production, vineyards, orchards, greenhouses, vermi-compost, turf, and vegetable production.  Just think what you can learn!
We recently completed a state of the art composting center as part of our commitment to sustainability.  By Fall 2015, we plan to have new teaching greenhouses located between the wings of the Agriculture building.  You'll also learn about our "green" wall and "green" roof sustainability projects.
I would be remiss if I did not brag about the quality of faculty and staff.  Our people were trained at the most prestigious institutions throughout the world.  This inherently makes our teaching have an international flavor and prepares students for tackling global issues like feeding an ever growing world human population.
Do you want to be part of an active research program?  We have research opportunities available for undergraduate and graduate students.  Faculty can help you identify research opportunities within the College or through the Office of Sponsored Projects.
Not interested in research?  That's okay too.  There are plenty of opportunities for studying abroad, performing externships and internships, or becoming involved with registered student organizations.  And let's not forget about the excellence in our classrooms.  Many of our faculty members are award-winning teachers who use innovative teaching methods to enhance the learning experience. 
SIU's motto is "Know No Bounds".  I believe this motto to mean that your education is what you make of it.  We facilitate the opportunities so that you might realize your dreams-where only your imagination provides the boundaries.  We hope to be calling you a Saluki soon!
Sincerely,
Dr. Karen Jones