Human Nutrition and Dietetics
YOUR CAREER IN DIETETICS WILL ONLY BE LIMITED BY YOUR IMAGINATION!
Welcome to the profession that has been ranked one of the least stressful jobs in America - AND a hot career choice for 2020 and beyond! According to the Bureau of Labor Statistics, employment for nutrition professionals is expected to grow faster than the average profession. Forbes Magazine also highlighted dietetics as one of the best 25 jobs for millennials based off of employment opportunities and wages. It's a great time to join a growing profession that provides a variety of career options!
Take a tour of our program
Twenty-five years ago there were only a handful of employment opportunities available to dietitians. Typically, dietitians worked in health care settings, in either clinical or food service management, while a few dietitians worked in education. Today, in addition to traditional career paths, dietitians are moving in directions they have never gone before, and interest in non-traditional jobs is increasing. The "well" population has developed an interest in fitness and healthy food choices. This has opened the doors for employment in various fields: private practice, public health, business, industry, education, research, product development, government/politics, media, marketing, book publishing, sales, health promotion, sports nutrition, spas, fitness centers, and restaurants. Opportunities even exist for consultants and public speakers.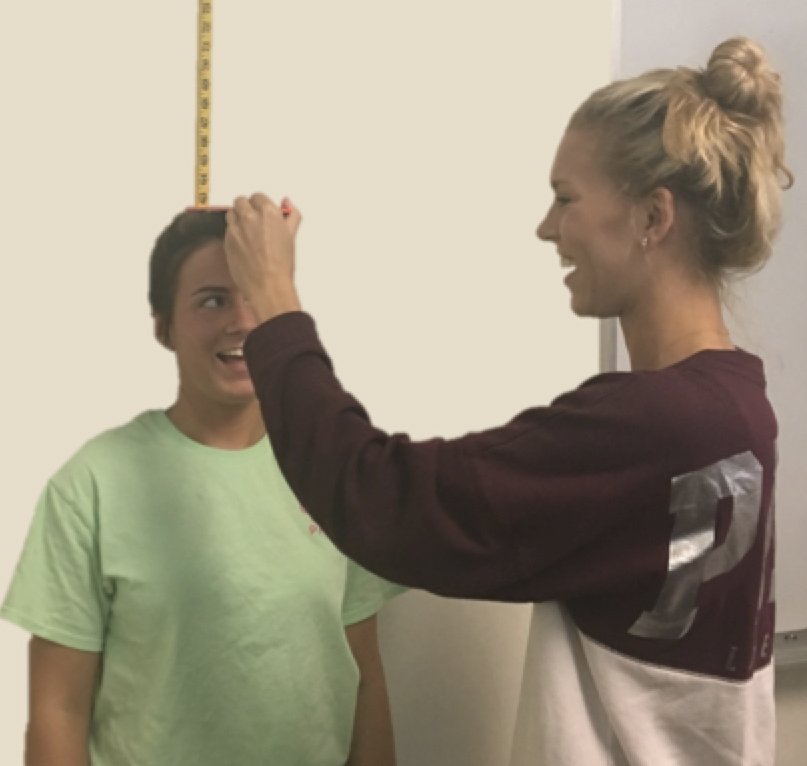 This major is also an excellent option for students interested in post graduate programs such as medicine, nursing, optometry, pharmacy, occupational or physical therapy, and dental medicine. Students planning to apply to medical based schools should develop their programs of study in close consultation with the pre-medical advisors on campus.