2014 News
---
October 15, 2014
College Welcomes Visitors to Second Annual Fall Festival
The Second Annual Fall Festival is being held on Friday, October 24 and Saturday, October 25. Come join us for fun, food, and learning opportunities
---
July 23, 2014
Student Spotlight - Austin Little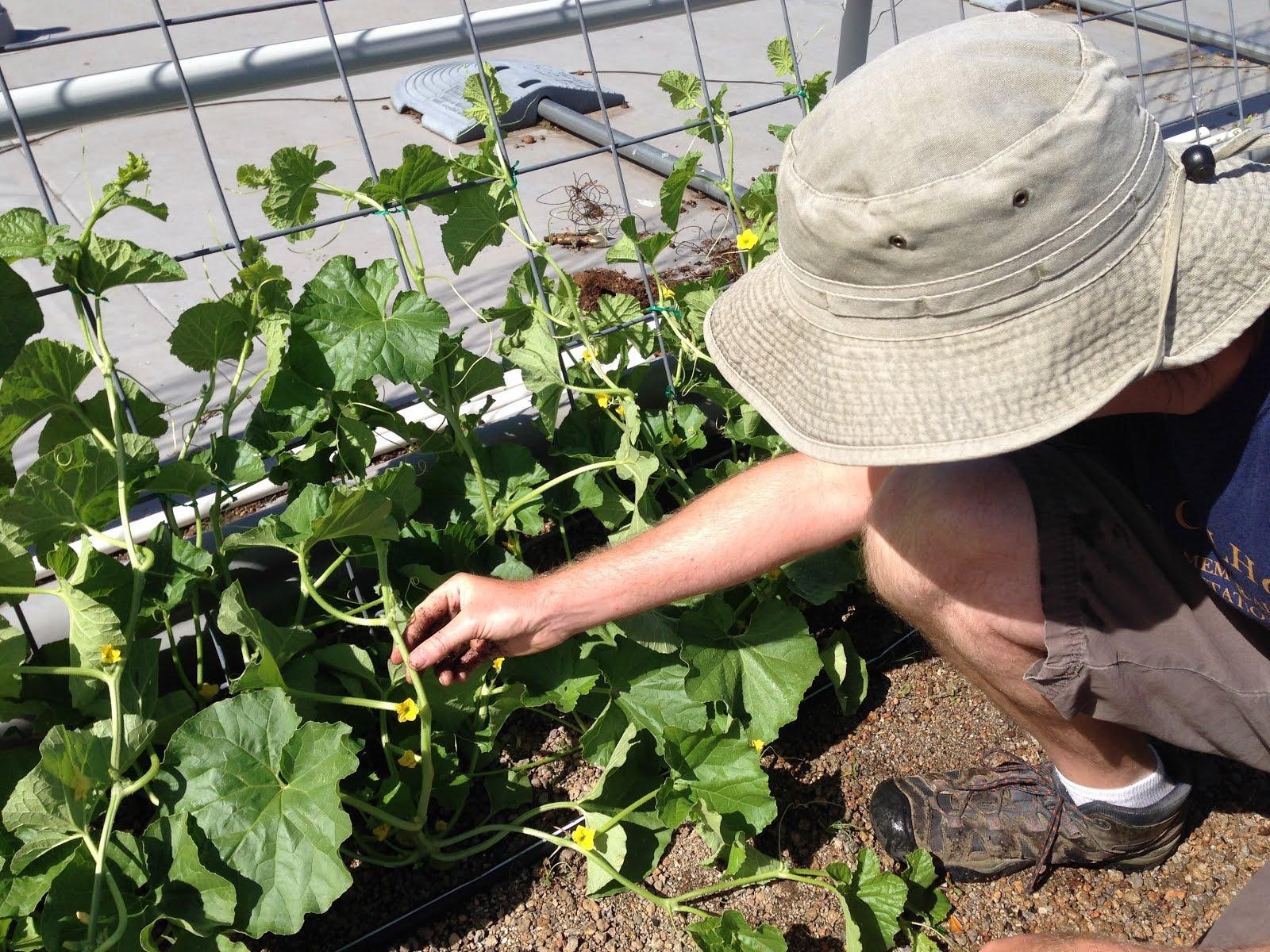 Austin Little, crop production researcher, examines the efficacy of fertilizer treatments to produce the sweeter melons and peppers on a green roof.
---
June 24, 2014
New Composting Facility to Open Next Month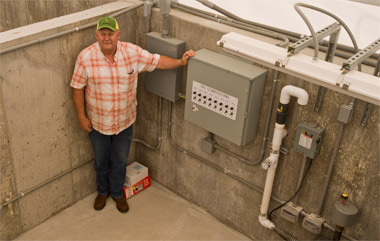 College of Agricultural Sciences opens largest compost facility in the Midwest to add to its campus sustainability efforts.
---
June 18, 2014
Ag Field Day set for July 10 at the Belleville Research Center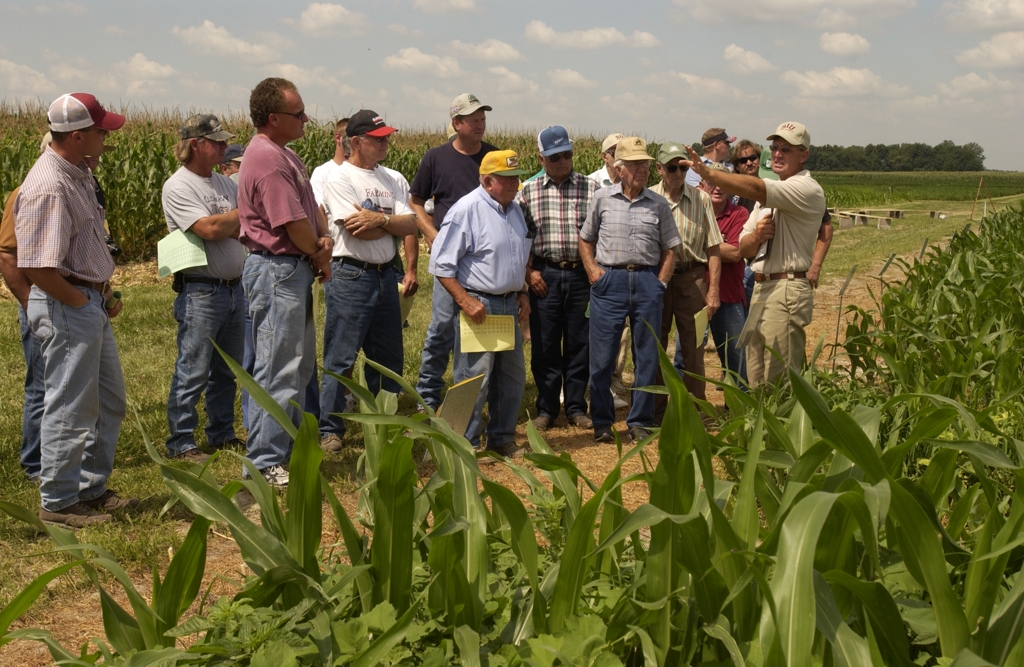 Learn the latest in agricultural sciences and regional farming. The 48th Annual Ag Field Day is set for July 10 at the Belleville Research Center.
---
June 16, 2014
Local Teachers Take Summer Agriculture Course
Area agriculture teachers participated in the Summer Agriculture Institute last week to update their knowledge about the industry.
---
June 10, 2014
Fun, Fun, Fun at the 20th Annual Cooperative Youth Conference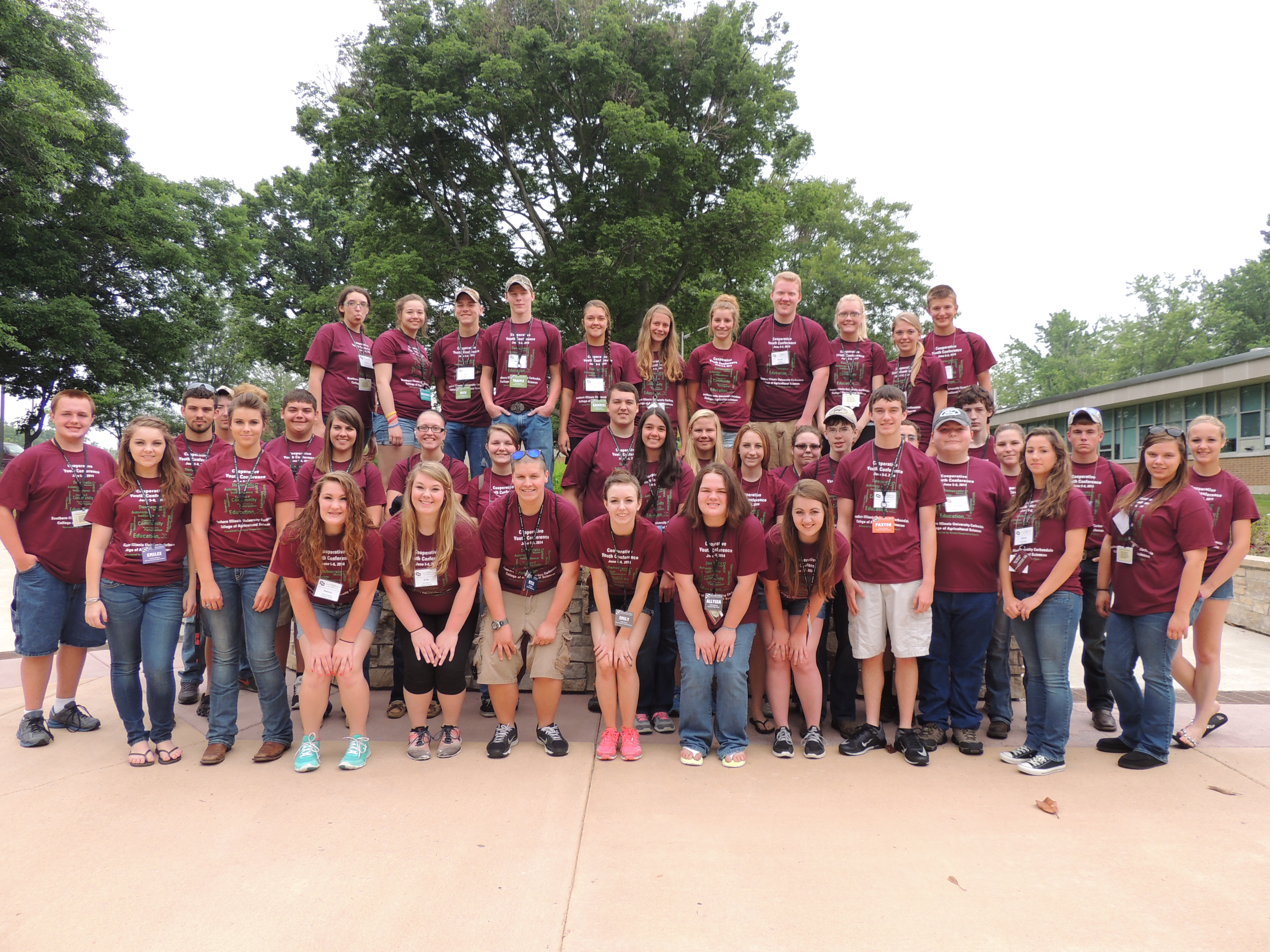 Nearly 50 students attended the Southern Illinois Cooperative Youth Conference for a memorable two-day event.
---
June 09, 2014
Horseradish Roots Run Deep In The Metro East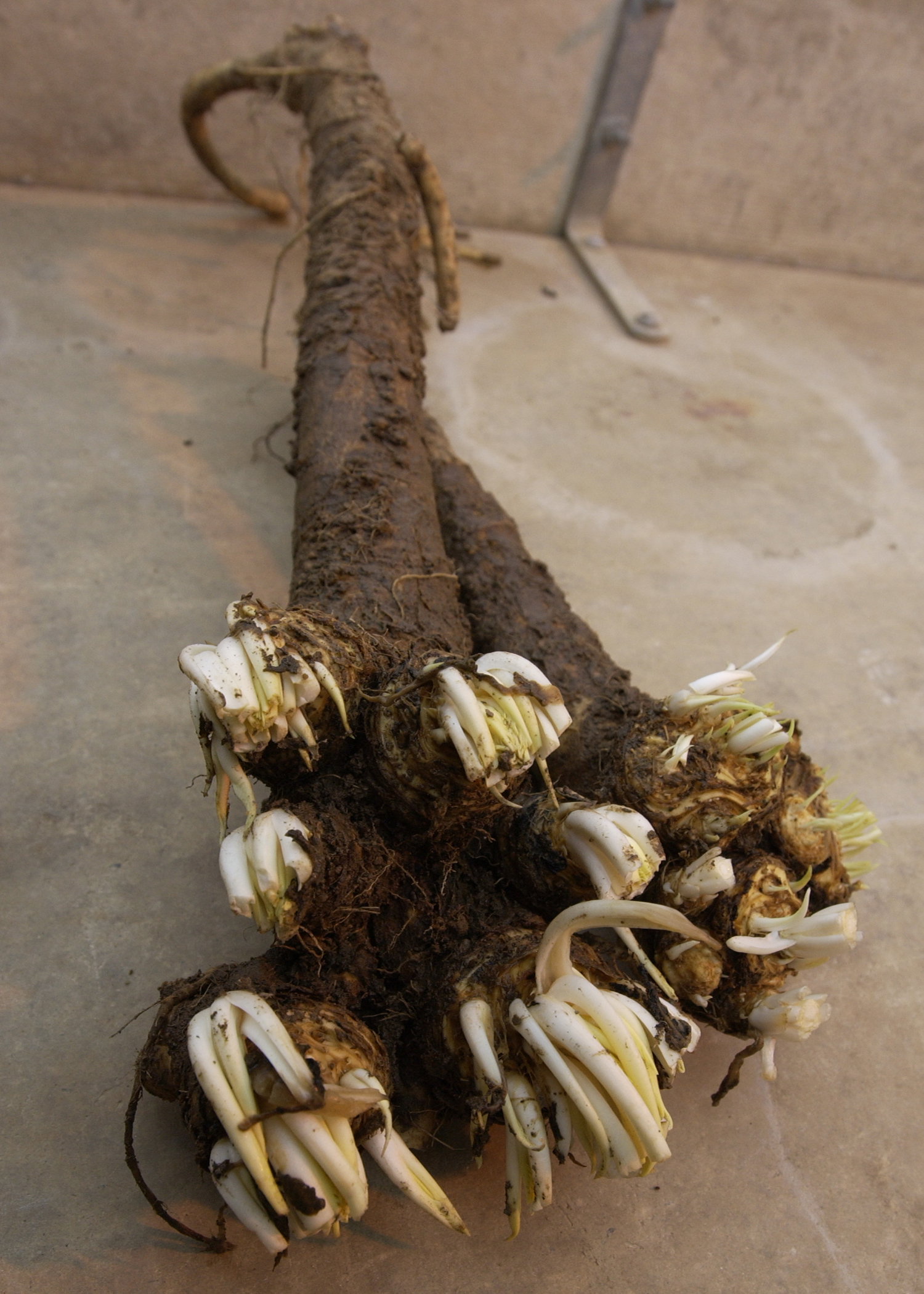 SIU Alumni Jeff Heepke talks about the horseradish industry in Southern Illinois and why, "Horseradish is not just a condiment, it's an ingredient!"
---
June 05, 2014
Dr. Jeremy Davis Receives Seed Grant Research Award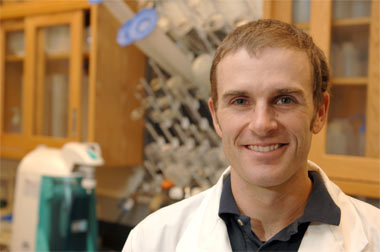 Congratulations to Dr. Jeremy Davis for receiving a Seed Grant for his project, "Dietary Flax in the Prevention of Nonalcoholic Fatty Liver Disease."
---
May 19, 2014
Renovations Made to Quigley Kitchens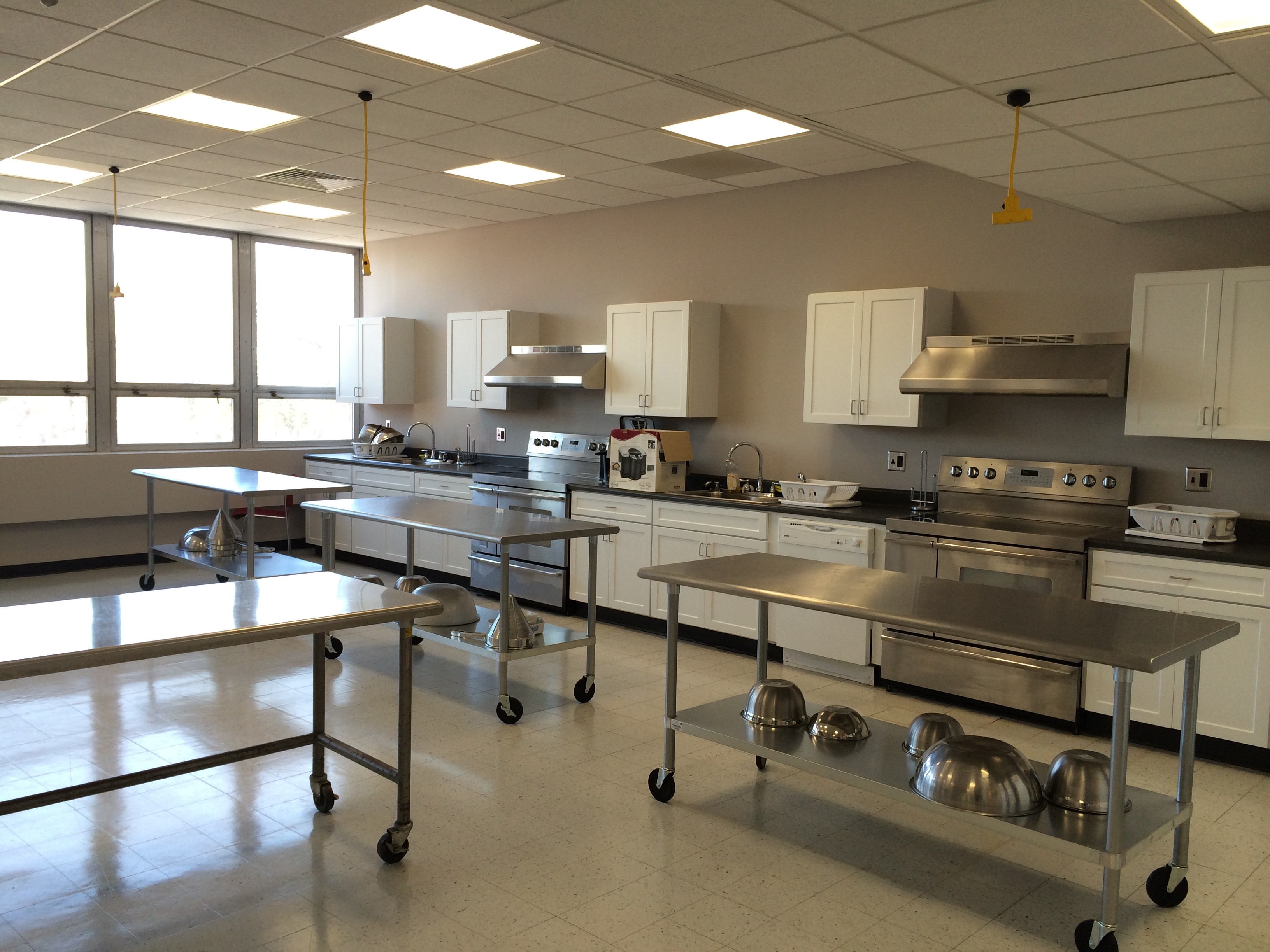 Students enjoy using the newly renovated kitchen facilities at Quigley Hall. The upgraded facilities are a hit with students!
---
May 16, 2014
College Welcomes New Recruiting Coordinator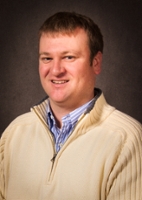 On May 16, 2014, the College will welcome Mr. Peter Dirks as the new Coordinator of Student Transition and Success. Welcome!
---
May 16, 2014
Outstanding Young Alumnus - Fahran Robb
Outstanding Young Alumnus, Fahran Robb, is recognized at the College of Agricultural Sciences 62nd All-Ag Banquet.
---
May 12, 2014
Researchers Visit USDA to Learn About Research Opportunities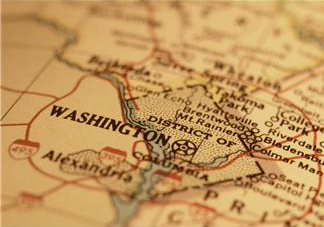 Faculty made a trip to USDA in Washington D.C. to connect with staff to help them gain an edge on writing grants and launching research projects.
---
May 11, 2014
Department Welcomes New Chair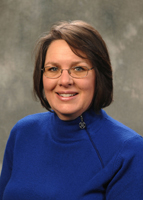 On January 1, 2014, the Department of Plant, Soil and Agricultural Systems welcomed Dr. Karen Jones as the new Department Chair! Welcome!
---
May 11, 2014
Department Welcomes New Chair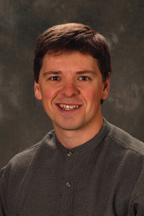 On January 1, 2014, the Department of Agribusiness Economics welcomed Dr. Ira Altman as the new Department Chair! Welcome!
---
May 06, 2014
Farmers' Reaction to Climate Changes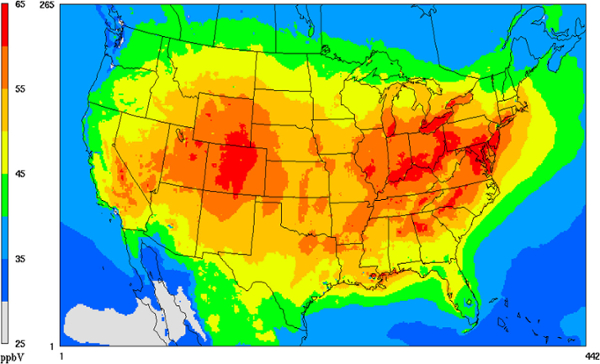 Research projects within the ABE Department look to evaluate the impacts of recent weather trends and future policy changes on local farmers.
---
May 05, 2014
Association Offers Gift Memberships to New Grads
The SIU Alumni Association will be offering one-year memberships as a gift to Southern Illinois University Carbondale students who are graduating on Saturday, May 10.
---
April 30, 2014
"Research Rookies" Opportunity Gives Aggies Hands-On Experience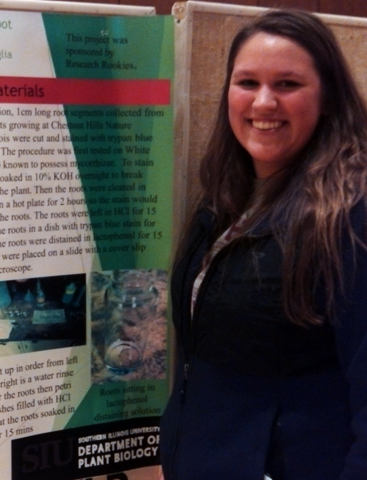 SIU Agriculture students gain hands on experience and work closely with university faculty through the Saluki Research Rookies Program.
---
April 29, 2014
University Farms Hosts 2014 Spring Farms Tours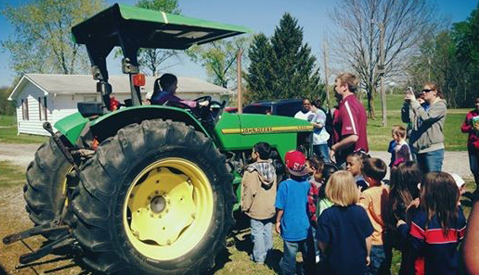 April is an extremely busy time on the farm, and last week was no exception! The College hosted its annual farm tours for local elementary schools.
---
April 23, 2014
Busy Foaling Season Leads to Unique Hands-on Learning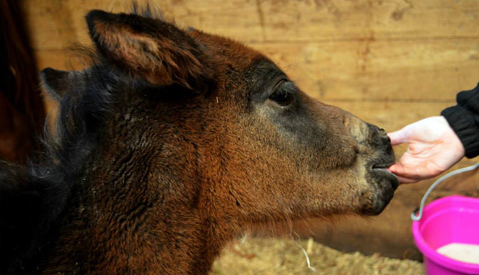 The Equine Center has had an eventful foaling season! Students experience unusual circumstances that will benefit their future equine careers.
---
April 23, 2014
Students Trade in the Beach for Gardens for Alternative Spring Break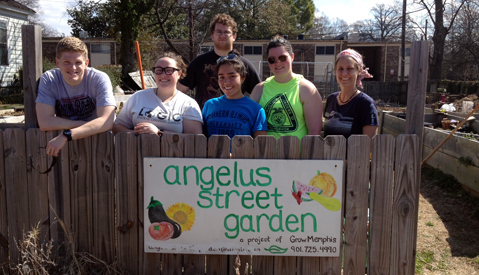 Students volunteered to participate in social service and/or environmental justice activities as part of the Alternative Spring Break.
---
April 10, 2014
Belleville Research Experts Lend Advice on Weed Management
Check out the article in Illinois Farmer Today about the how researchers at the Belleville Research Center are helping farmers control weeks.
---
April 01, 2014
Administrative Structure Forms Strong Foundation for COAS Future


The College of Agricultural Sciences recently filled all administrative positions on a permanent basis and looks to a brighter future.
---
March 21, 2014
SIU Adds Disease-Resistant Soybean Lines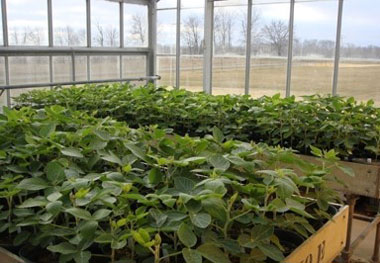 SIU is helping Midwest soybean farmers combat the soybean cyst nematode, using the soybean itself to do it.
---
March 14, 2014
Annual All-AG Banquet Held February 28, 2014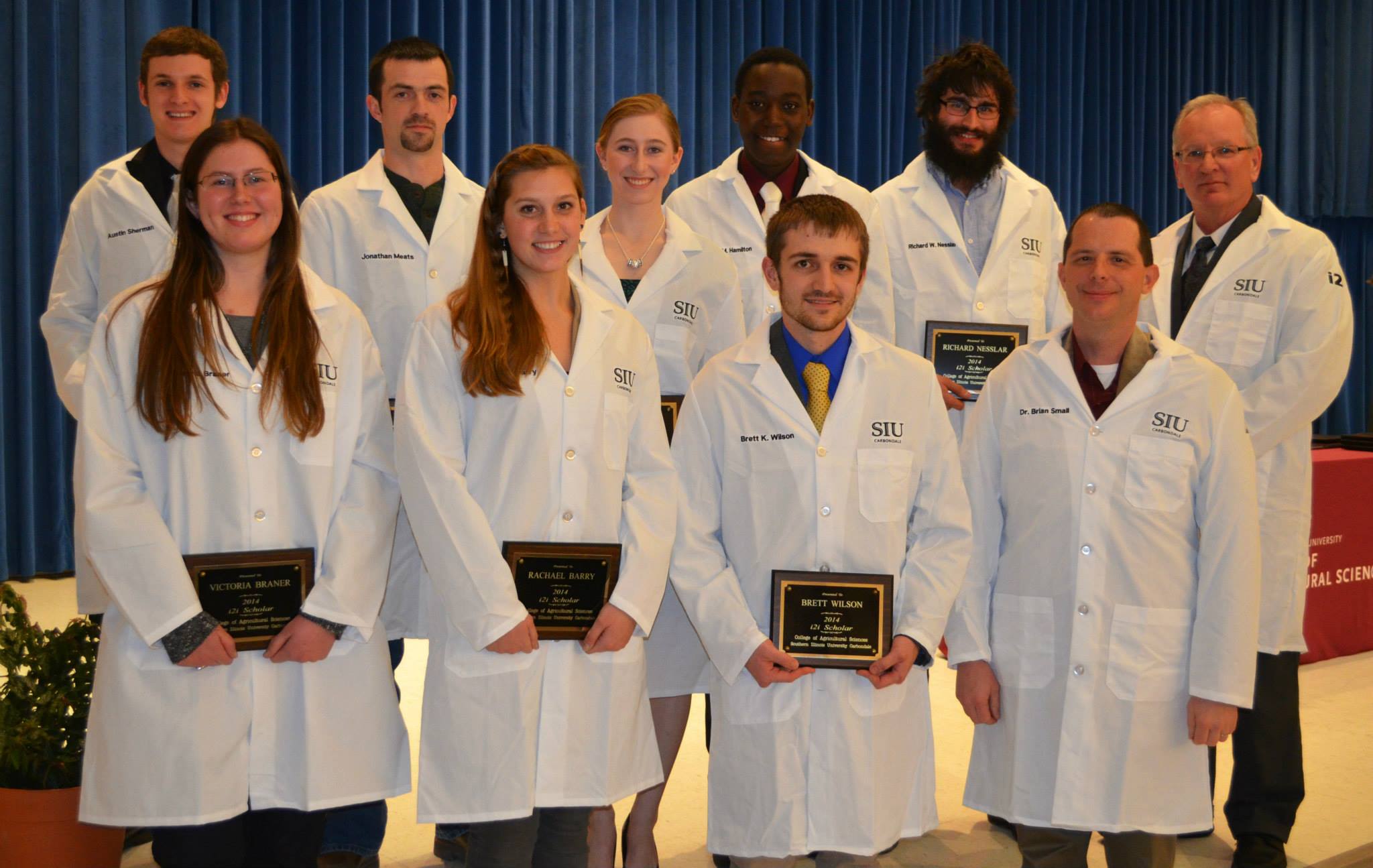 Nearly 200 students, alumni, staff and friends of agriculture attended the 62nd Annual All-Ag Banquet held on Feb. 28 at the Carbondale Civic Center.
---